Poultney Vermont

(Or what is now Michael Zhao's backyard)



Not quite Analog Cycle's complete 4x4 route but 3x4 still ain't bad. Alan and I joined Michael for his weekly visit back to his house in Poultney. He's been wanting to share his slice of rural paradise with us for a while and July might've been the perfect time for us city dwellers to escape just a little bit of heat.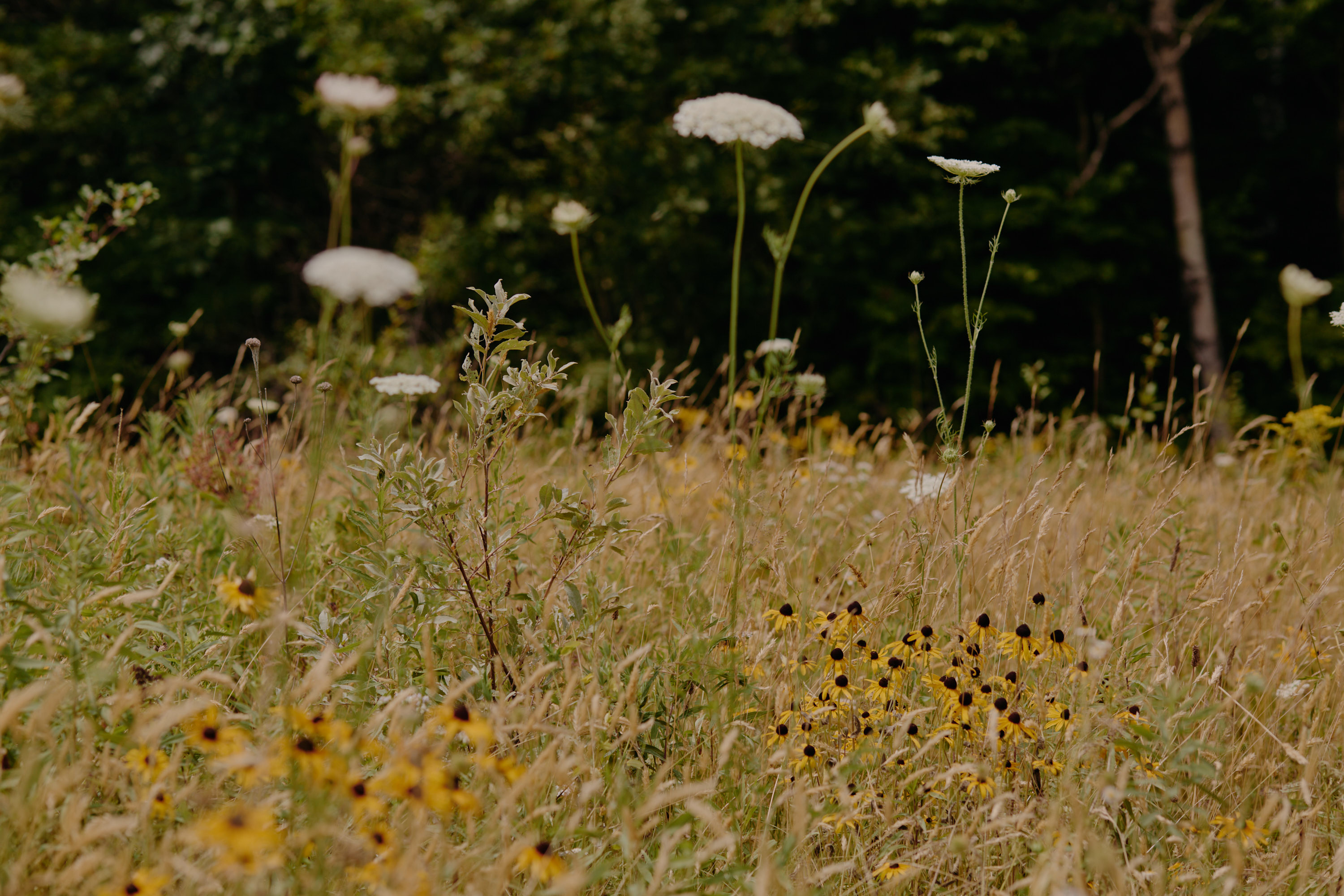 We rounded out the full Poultney experience with some mountain bike action on the Slate Valley trails, just a 10min bike ride away from Michael's house. The day was resplendent with another round of maple cremees, freshly grilled hamburgers, and a dip in yet another local spot. It really was a treat having such a vast trail network close by to Poultney!

Thank you for being our tour guide, grillmaster, and head gardener. I'm all in for any summer ride that ends with a local swimming hole.
---

Type 2 miles and misadventures


---

© 2020 Conan Thai Photography